Find out how much weight you can lose with Low Carb diet
Hit your goals with our Ultimate Low Carb Diet Guide
01

Instant Free Diet Profile

02

Quick Meal Preparation

03

Designed For You

04

High-definition cooking videos

05

Detailed Guide To Low Carb Diet
Join
23M+

customers around the globe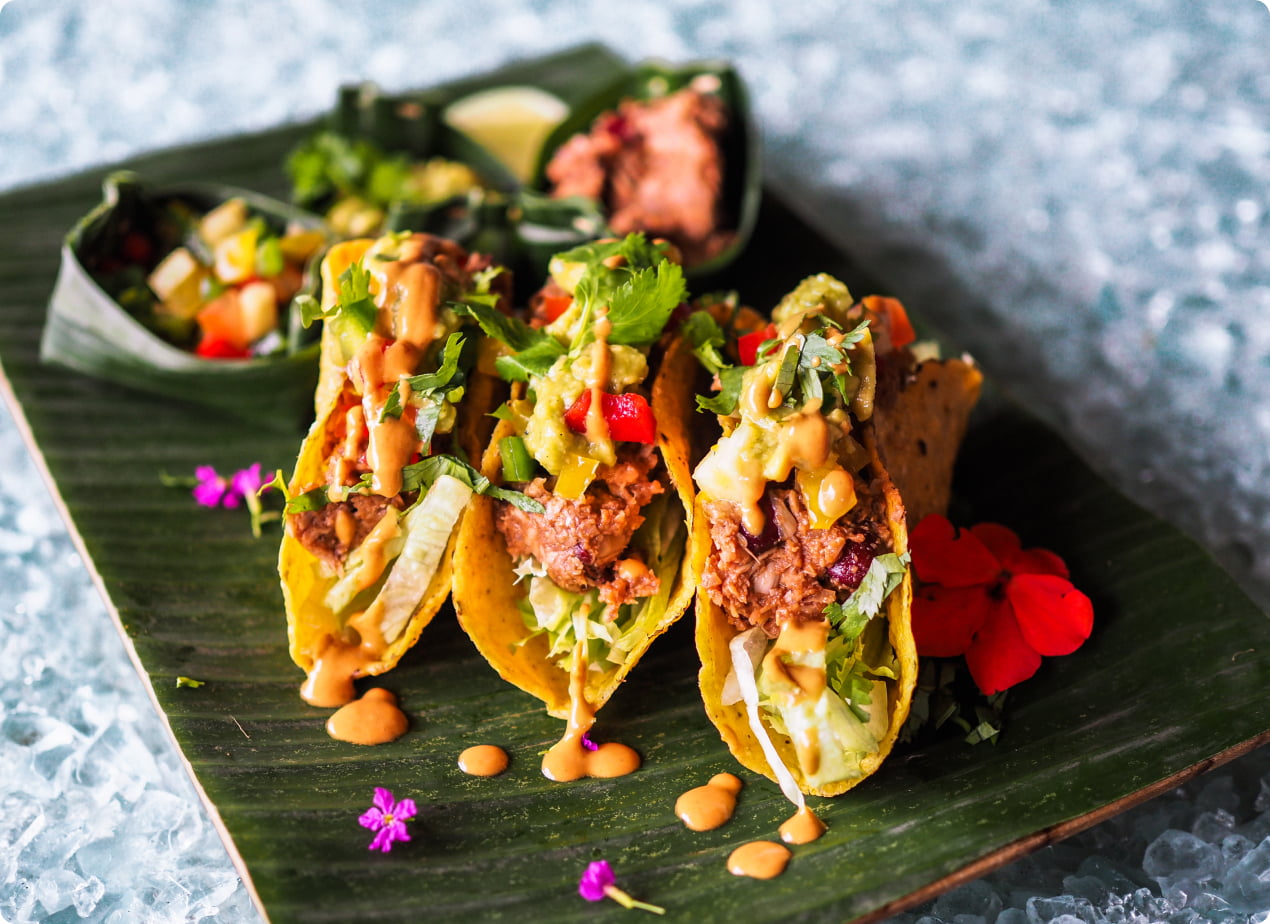 Our Products:
What you get
Step-by-step video tutorials

Easy-to-cook delicious recipes

Printable weekly shopping list with all ingredients

Pre-calculated portions based on your habits and preferences

Fully personalized Low Carb plan with 4 meals for each day
What is
Low carb diet
Low-carbohydrate diets

are the most popular and effective tool for losing weight and maintaining your form while following an active lifestyle. Usually, a diet is considered as low-carb if

less than 40% of the calories

come from carbohydrates.
Unlike other diets

that require lesser carb intake, the

low carb diet emphasizes foods high in protein and fat

keeping the balance between the two macronutrients.